Continuing the success of Offline in HCMC and thank you customer for using Isuzu mu-X & D-MAX, Isuzu Vietnam organized an Offline for customer in Hanoi:
● Date: 22/12/2018, from 8h30 to 12h30
● Location: Aquaria, Nam Tu Lien, Ha Noi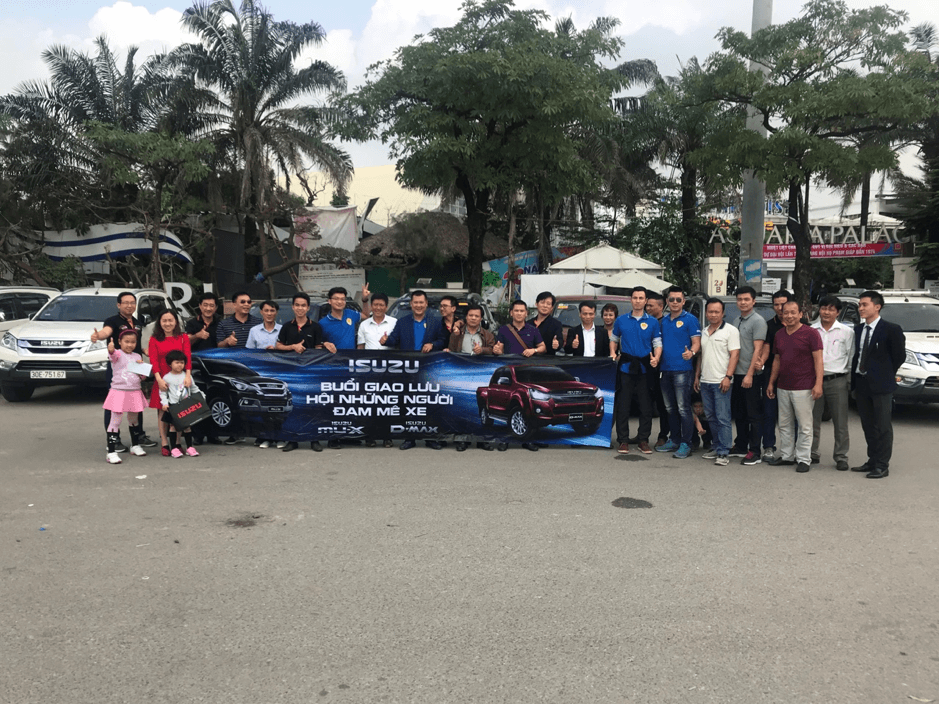 By organizing this Offline, Isuzu Vietnam wishes to create a positive playground for users who love the Isuzu mu-X and D-MAX cars. This will be a space to share experiences, driving technique. The Offline was attended by over 80 customers and 40 Isuzu mu-X, 10 Isuzu D-MAX. Many customers expressed their satisfaction with their choice. Mr. Vu Duc Quy, a customer who is using D-AX 3.0L, said, "I have run through a lot of cars but only when using D-MAX, I can feel the power, strong and specially, this car is fuel economy. "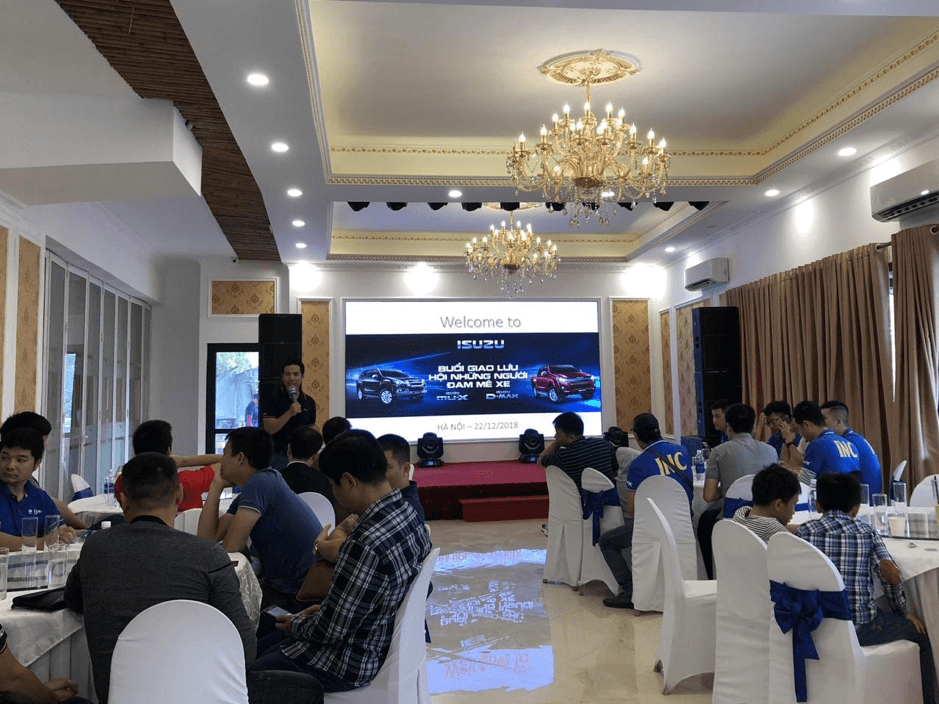 Joining this event, Mr.Daisuke Yamada – Deputy General Manager of Isuzu Vietnam has shared some words with customers.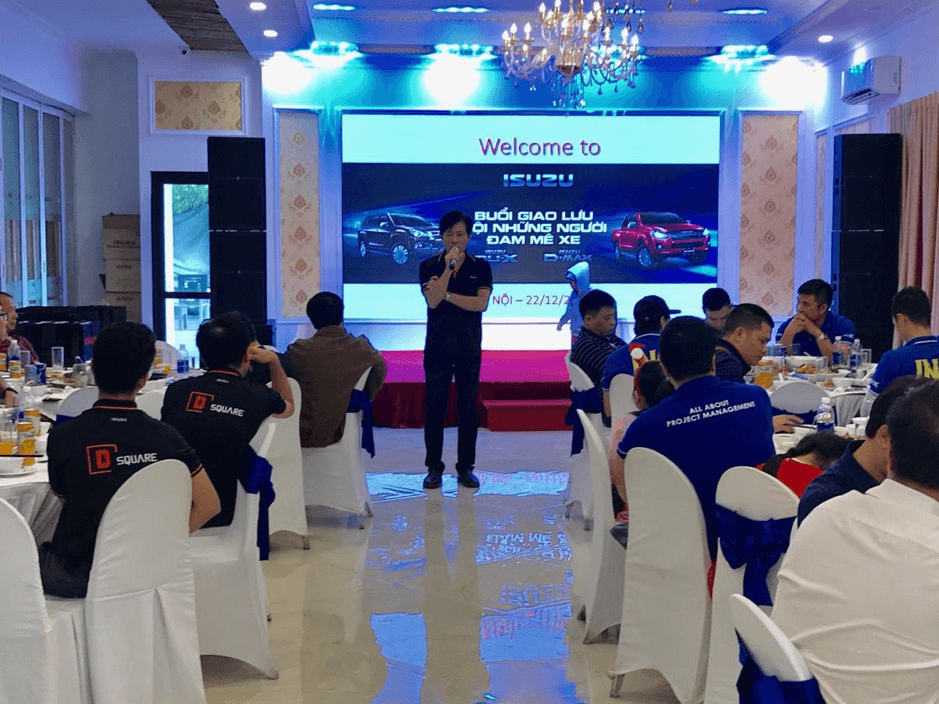 In addition, customers who are using the M-X and D-MAX are taught the useful driving and using knowledge such as: how to use the Audio Theater system, after-sales service sharing , etc.. Customers can ask direct, straightforward, and realistic questions about their concerns.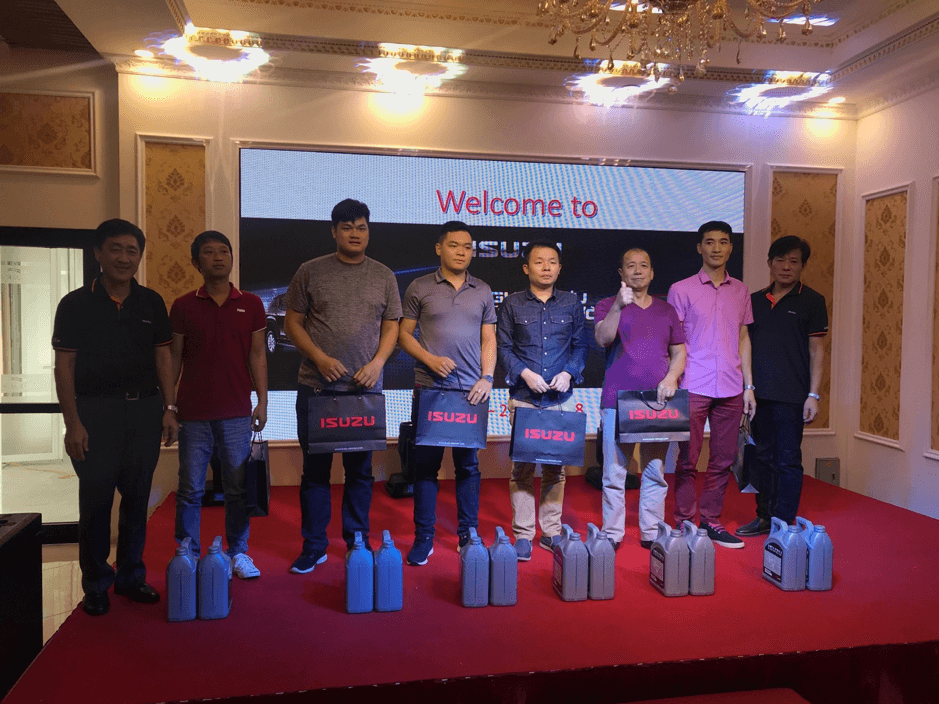 After this event, Isuzu Vietnam thank you all customer for chosing our product. In the future, we will continue to develop our product and after sale to for the higher customer satisfactions.